Why Choose Key Real Estate?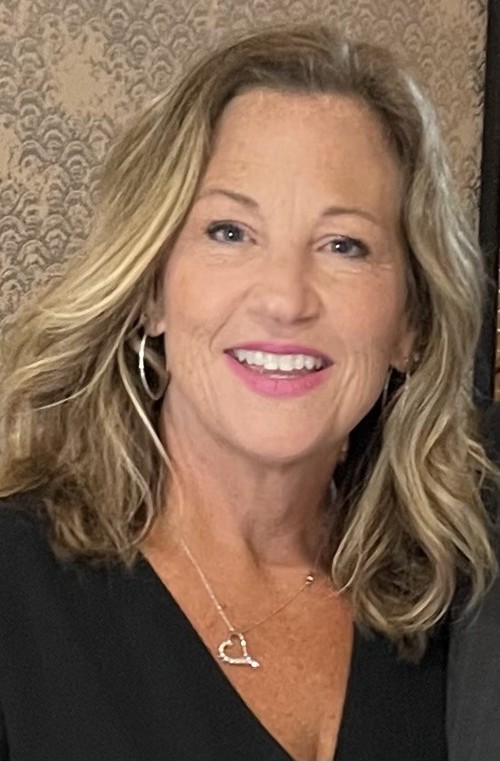 Heather Waterman, BIC, Realtor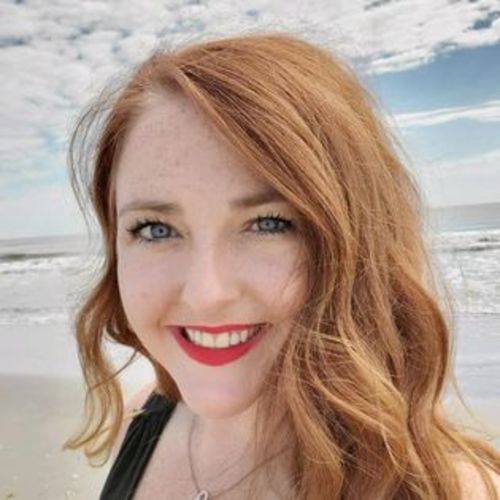 Lindsey Rusher, Realtor
Ellen Carter, Realtor
Jim Crawford, Realtor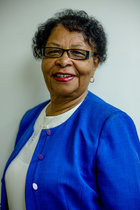 Jean Miller, Realtor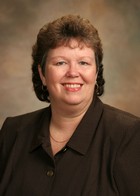 Cindy Martens, Realtor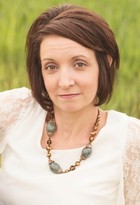 Valerie Graham, Realtor

Michael Tabor, Realtor
Bertha Cardenas, Realtor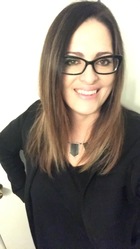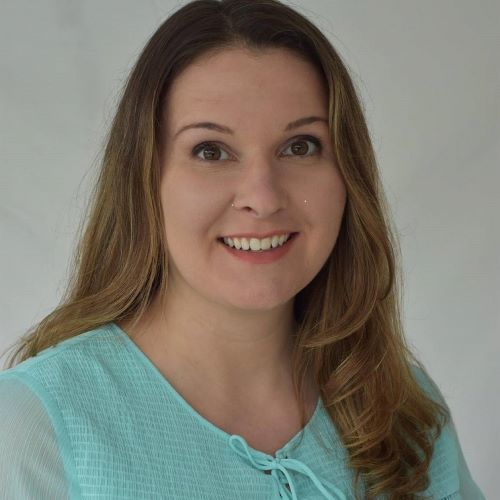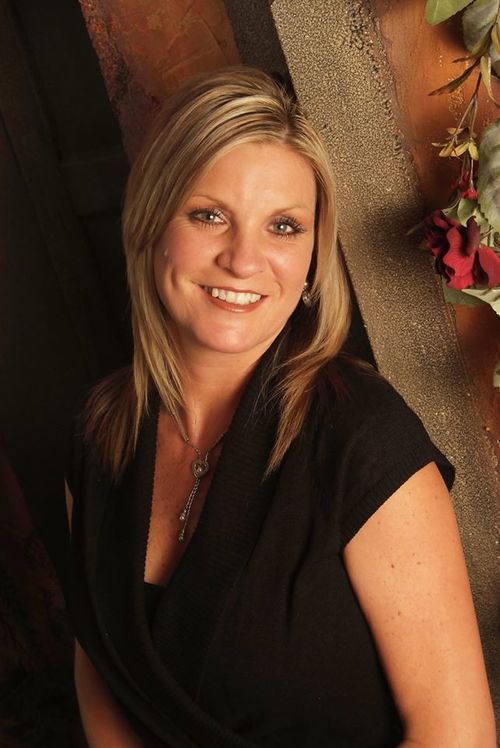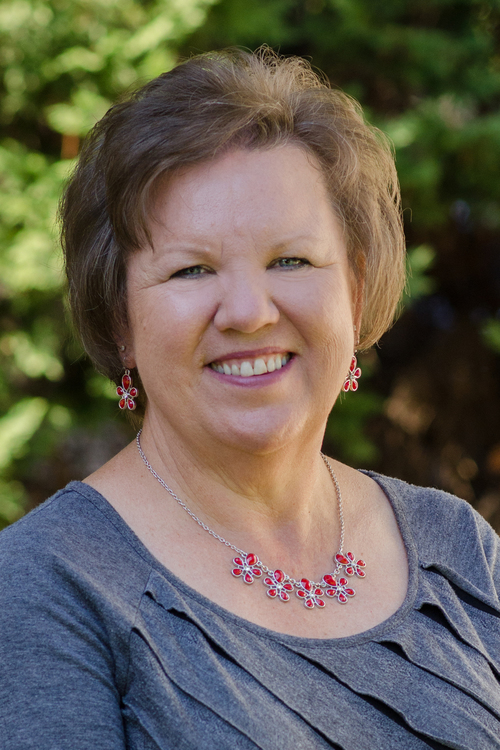 About Key Real Estate
Welcome to Key Real Estate, Inc. We are a real estate company with over 15 years of experience working with buyers and sellers in Salisbury, Mooresville, Concord, Kannapolis, China Grove, Landis, Granite Quarry, Faith, Rockwell, Charlotte and the surrounding areas. There are two lakes in our service area, High Rock Lake and Lake Norman. Our location is ideal. Two hours from Boone, two hours from Asheville, and about four hours from the South Carolina beaches.